All our foods were MADE WITH LOVE, PASSION, and to serve you with Best quality.
Add Spicy $2 | Add Pineapple $2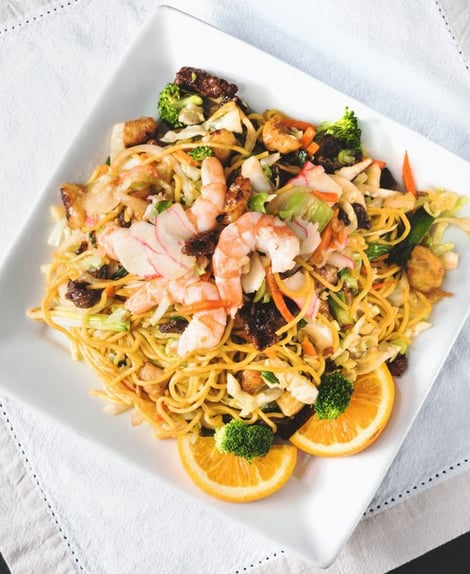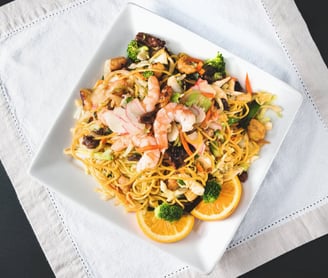 Chicken, Beef, Shrimp, Crab
Tacoma's No1 Fried Rice and Sushi was established in 1996 by us John and In Kim (owners).
Although there have been previous names such as King's Deli and King's Wok and Teriyaki. We revised our restaurant name due to a customer who indicated "You have the best fried rice in Tacoma."
Immediately after this, we changed our name to Tacoma's No.1 Fried Rice.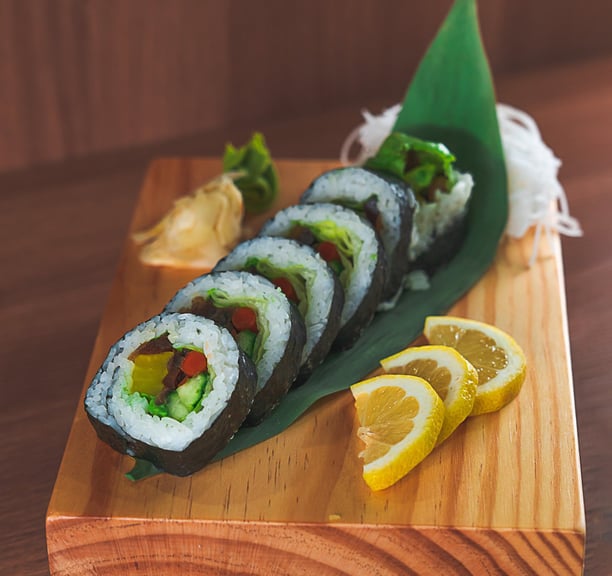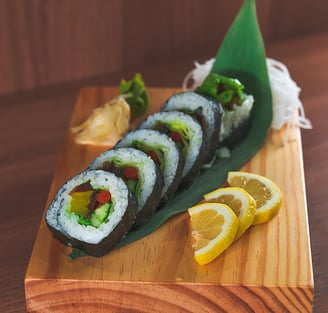 Hand Crafted

Want to learn more about baking and the secrets of bread making?
Join our quarterly Hand Crafted courses in our store.
Community

Looking for a venue to host an event?
CAMPOS welcomes creative souls from all walks of life.
Recipes
Sourdough can be intimidating for a novice baker, but it doesn't have to be.
Every month, we combine some of our favorite sourdough recipes together.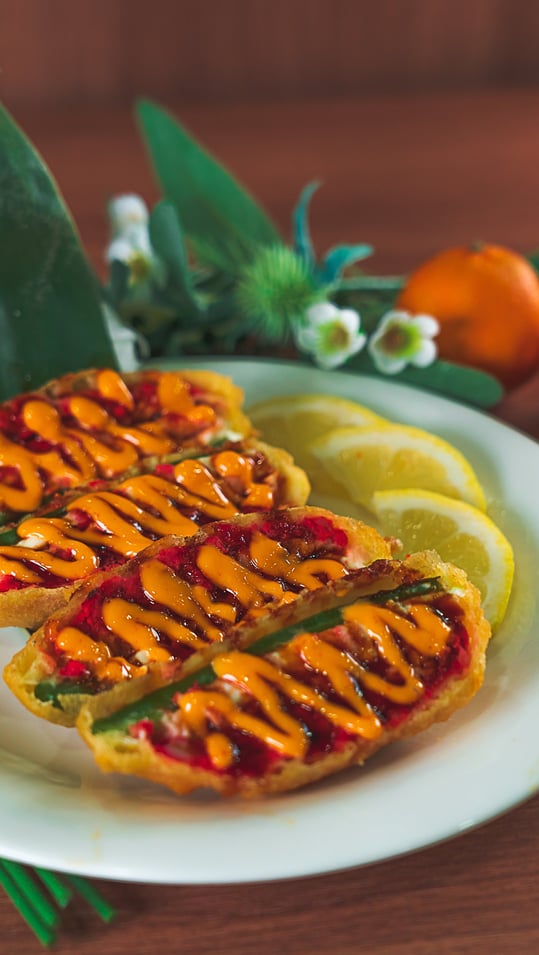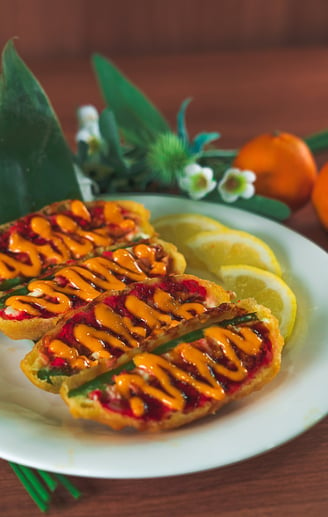 Follow us on Instagram @tacomano1friedricesushi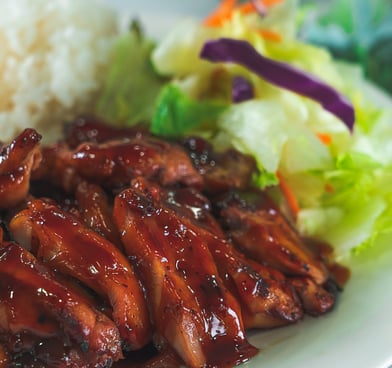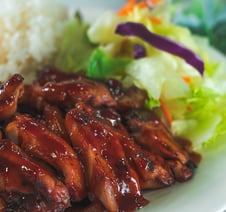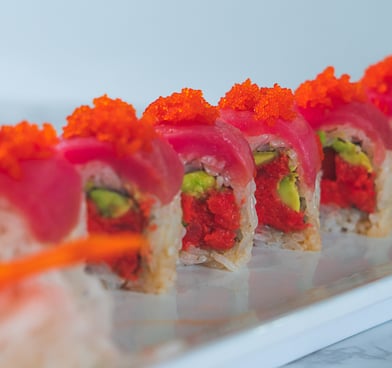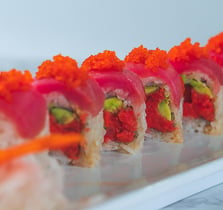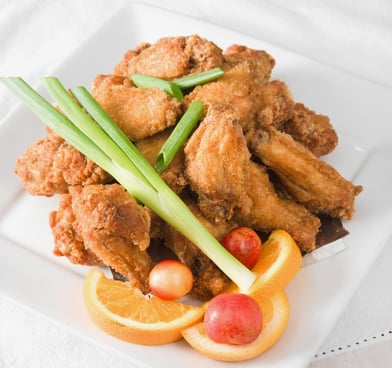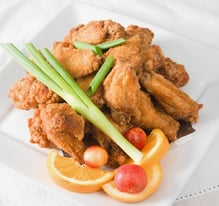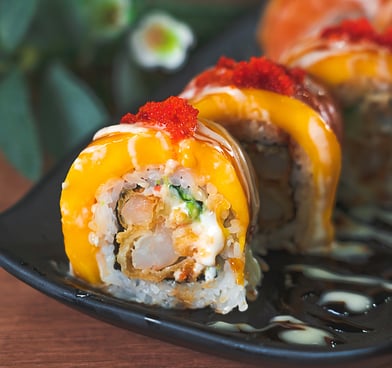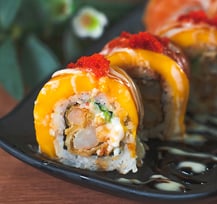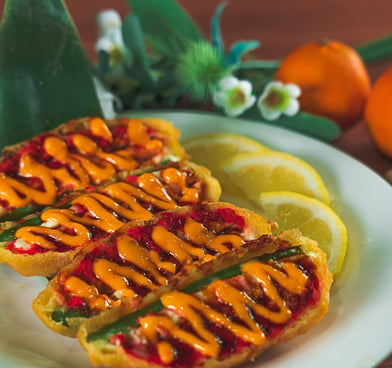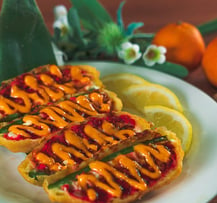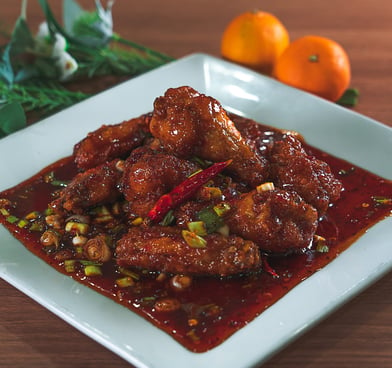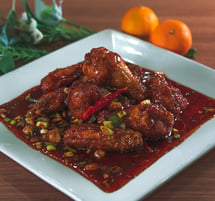 We would love to provide the best food for your special occasions